Beautiful architecture and interiors deserve to be preserved and showcased. I believe photography is one of the best ways to document the work of architects and designers. It is a medium that endures, preserves, and can be readily distributed around the world.
I'm Karen Palmer -- an architectural photographer who works with discerning creatives in the design, hospitality, and publishing industries.
If you'd like to work together, please call or email.
tel: 314-629-7719 email: karen@karenpalmer-photography.com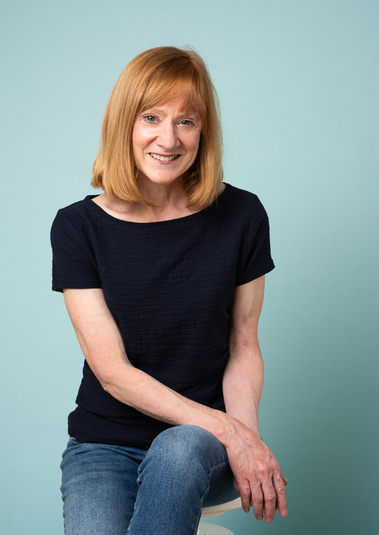 Publications

American Farmhouse Style Magazine
Prevention Magazine
St Louis Homes + Lifestyles

Design STL
Distinction Magazine

Cherry Diamond Magazine
Clients Include
ASD Interiors

Edward M Stevens Architects
Formwork Architecture

Hammer & Schmidt Design
Higginbotham Custom Homes

JCR Design Group
Joni Spear Interior Design
Karen Korn Interiors
LU Design Build
Marcia Moore Design
th + a architects
Universal Design Specialists
Wolff Interiors
True Residential
Boxhill

Nichiha Modern Homes
Missouri Athletic Club
BH Management Services

Rivergate KW Residential
White Pines Wood Products

Southern Illinois Eyecare
Zencity
WeWork
Agencies